Fashion, Style, Beauty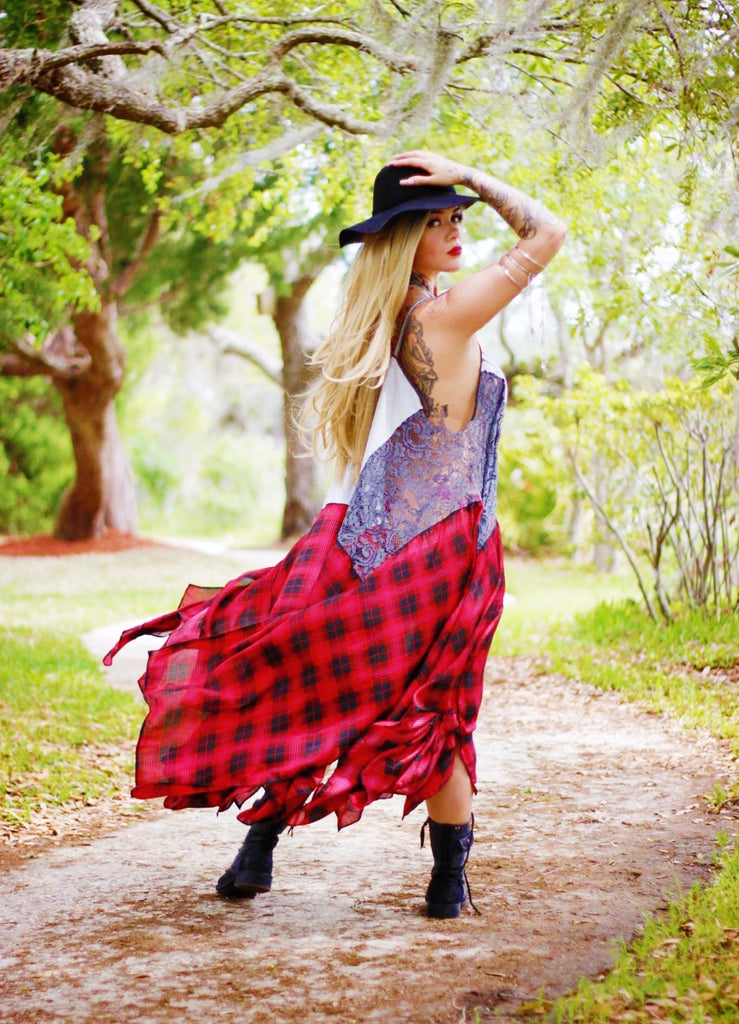 I always enjoy the freshness of each seasons trends. Usually burst of fresh colors inspire me to follow suite with my designs. This years fantasy florals are right in line with my designs. I use mostly vintage fabrics and the delicate flowers on some of my lines really helped me with this years hottest spring trends.   Flowers, which signify new beginnings were seen all over the runways. Designers took an all new approach by mixing spring florals from head to toe. Spring is also the time to shed heavy fabrics such as dense layers and throw on a...
---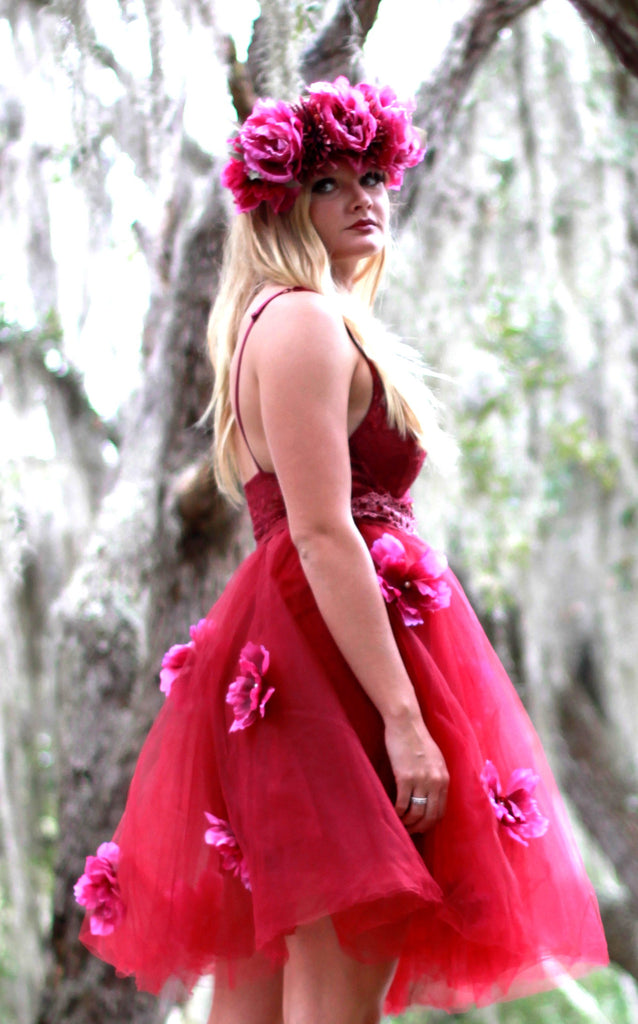 Hottest couple alert!!! Blake and Gwen, and hottest color trend Marsala. Pantone has named this color as color of the year and I have seen this color in every store window, doubled and worn as a scarf around college girls necks, in the pages of celeb mags as who wore it best and a major trend on the red carpet. Love the rich deep tone of this once called Burgundy color, seems like just by a pinch of pixie dust has made it a tad deeper and a pinch cooler, then mix with a dash of brown. I love this...